Do you only coach Catholics?
What kind of life coaching do you do and does it work?
What kinds of things do you coach on?
What is my role as client?
What is your role as coach?
What does a typical session look like?
Crystal
I was stuck and under a cloud. I'm a pretty intuitive and motivated person, but I was having a hard time even connecting with my inner thoughts and feelings, let alone making a plan and taking action.
One conversation with Rhonda changed that. It was like a light came on and a door opened. Just from one conversation I was able to see things from a different lens, and learn tools to get me moving.
I wanted more transformation and growth. I wanted to be living my best life in all areas. So I've been working with Rhonda ever since and I am seeing significant changes in my life.
Initially I was looking for help from Rhonda to get me unstuck; I'm not only unstuck but am more motivated and self-aware than I ever have been. Today, right now, I'm choosing to live my best life. And I'm so excited for tomorrow because I now have some of the greatest tools to help me live it more fully, more as the best me- thanks to Rhonda.
It took just one conversation.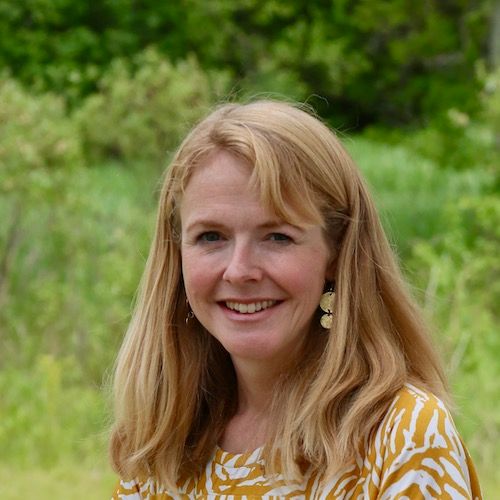 Catherine
Thank you so much, Rhonda. Your ministry of caring and supporting and encouraging is among the most helpful I have ever experienced.
Greg
Rhonda, I deeply appreciate your help in addressing two things during our coaching session. This is a weight lifted!
Thank you for your time and attention. I would be happy to recommend you to anyone I know without reservation.

1:1 Coaching with Certified Life Coach Rhonda Caluttung
I offer two types of coaching. General life coaching, which covers all the things and coaching related to pornography use. I coach people who use porn and want to stop, people whose spouses use porn and want support, and parents who want advice for either preventing their kids from using porn or help dealing with kids who are using it.
Coaching sessions are one hour long and are conducted via Zoom.
The cost is ridiculously low because that's what I feel called to offer right now. I have 10 spots available at $25 an hour and people can secure a spot at that price by prepaying for up to 12 weeks of coaching.
I don't plan to offer coaching at this price long-term and I only have 10 spots available.
I trust you to know if this is right for you right now. And if it is, I look forward to talking with you!
Let's Coach!